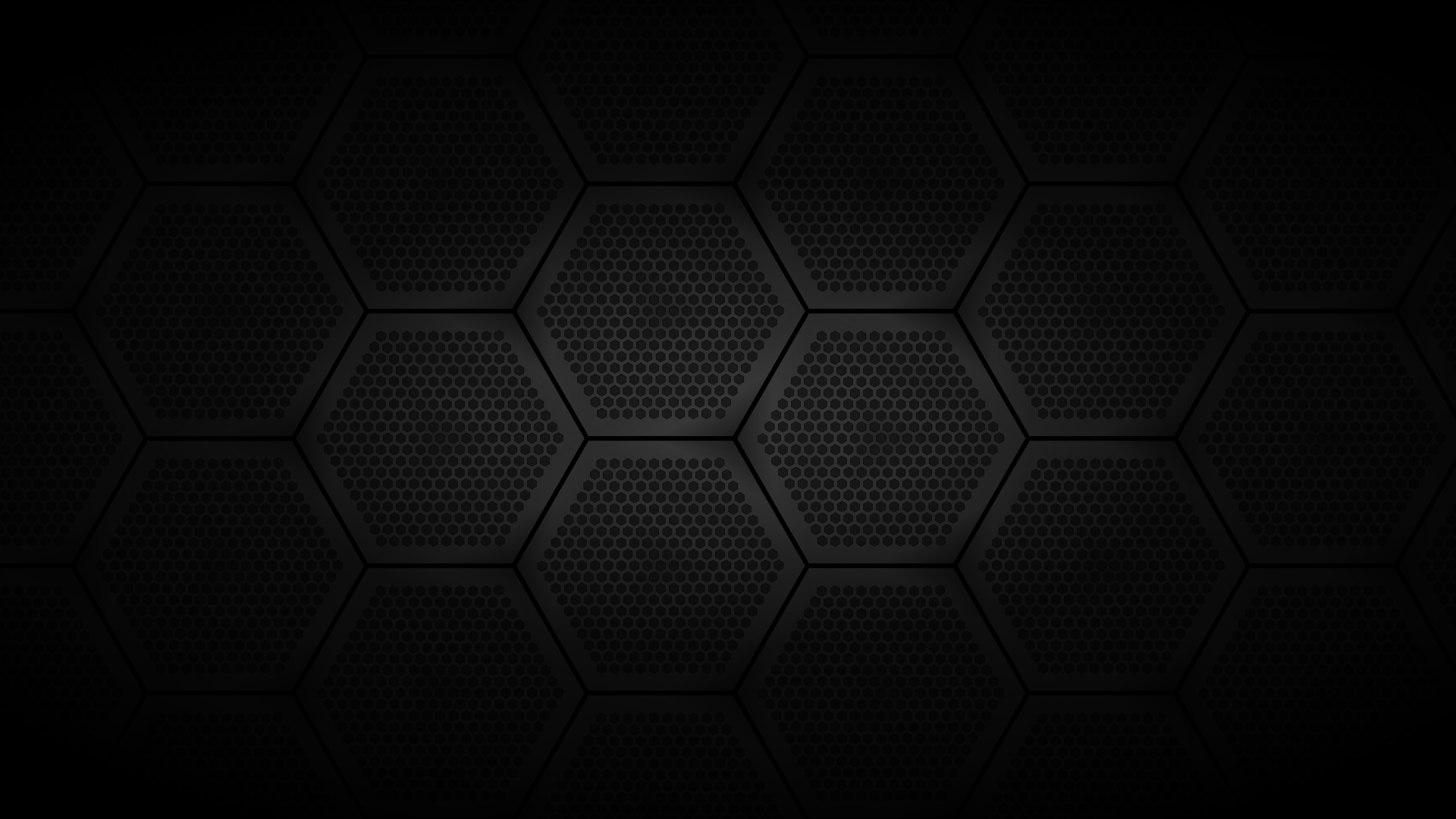 Arbor Apps is a company that develops software and technical strategies for iOS, macOS, and Web.
Ann Arbor, MI 🇺🇸
We have successfully completed over 59 projects for clients worldwide.
Please take a look at what we can achieve for your company.
---
Swift
We've worked with Swift since it was introduced. Always up to date with the latest syntax and practice.
Objective-C
The original iOS language was our introduction to Apple's mobile platform back in 2013.
Python
We've used Python to build anything from scripts to full scale Django web apps.
Javascript
We've built anything from robust custom web backends/APIs to frontend clients with React and React Native.
"Kurt was an excellent partner on this project. Not only did he complete all expected work in a timely manner, but he was helpful in solving problems encountered along the way, and also flexible in adjusting based on changing requirements. I will definitely be using Kurt in the future for app development, and suggest you do the same."
Randy S.
Orloe
"Kurt killed it!!! He is a one man wrecking crew when it came to our project. We will most certainly look his way when the next task comes up and hope he is available for our project. Great job!!!"
Matt D.
The Draftnight
"It was a pleasure working with Kurt, he is a master of what he does. He was able to meet any deadline that was asked of him with pristine quality. He was informative and clear when explaining how he was going about completing a task asked of him."
Christopher M.
ObviPop
Have a question, a request for an obligation-free quote, or just want to chat?